Wednesday Nights 6:30-8pm


A place for youth ages 13-18 to come and be together. Pizza and drinks will be provided. Join us for a time of games, fellowship and growing in our relationships with the Lord and with each other.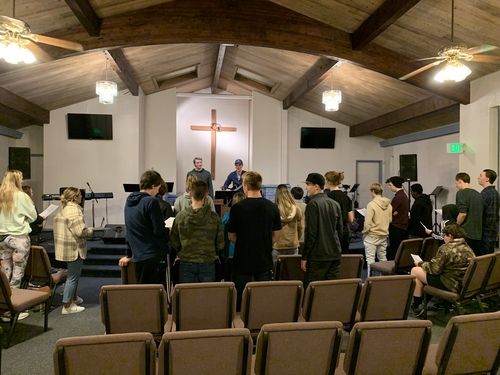 Justus Trout will be leading Freedom Youth at Freedom Church Northwest. If you have any questions or concerns please do not hesitate to contact him. His heart for the ministry is to see young people make a choice to serve Christ as they are challenged with the gospel.
Address: 6330 NE 198th Street Kenmore